How Title Loans Work
With ATM Title Loans, the process is EASY!
Apply Now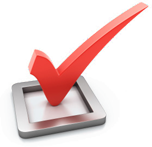 Complete the online application or stop by our offices to sign up in person. We'll even come to you. That's right, I'll drive to your home or office to get you the cash you need!
Sign Papers

After bringing the required items, sign the papers and the money is yours.
NO HIDDEN FEES

There are no hidden charges or fees – you only pay interest for the time you keep the loan. We never charge prepayment penalties, and we make it easy for you to lower the cost of your loan by paying down or paying it off early. Pay off your loan in 3 days - you'll only pay 3 days of interest. That's it.
No Credit Check OR Credit Reporting

We loan on the collateral of your vehicle by providing short-term loans based on the value of your vehicle, and your ability to repay the loan. Credit Checks are a thing of the past!
Leave with Vehicle and Cash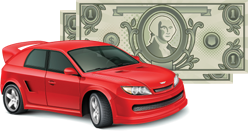 We keep the title and you drive away in your car at ATM Title Loans.